The week of Easter, known as holy week, is an amazing time to dive deeper into the last week of Jesus' life on Earth and experience and witness His love.  At RCC we invite you to attend our special services as we hope to bring Hope, Freedom, and Purpose to our local and global community.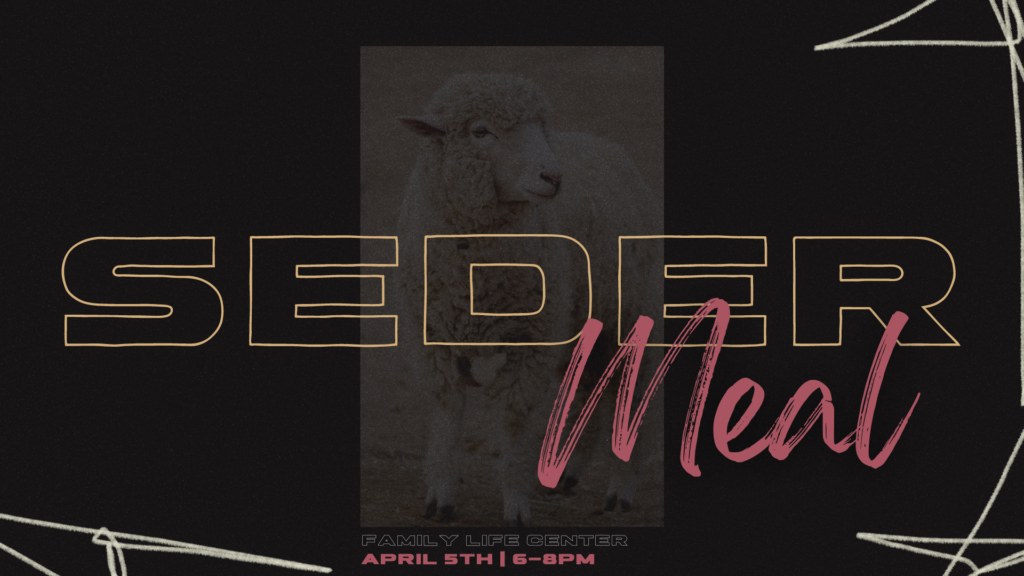 Join us in the Family Life Center on Wednesday April 5th at 6pm for a very special celebration. We are going to host a Passover Seder meal.
This meal commemorates and celebrates what Jesus did at the last supper with His disciples. This will be a meal combined with some learning the specifics about what happened at those passover meals we read about in the Bible and how that connects with Israels escape from Egypt and what Jesus shifted it all to mean for us today.
We want you to come and, since this will be a meal, we need you to RSVP so that we are sure to have enough food. Email our church office at office@rochesterchrisitian.com and let us know you will be there.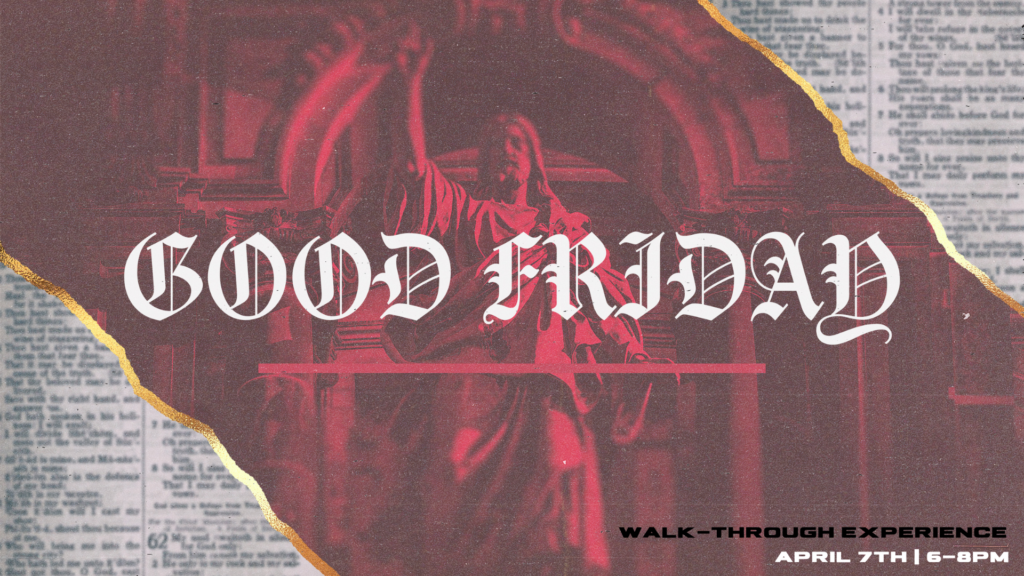 On Friday, April 7th, RCC will once again be hosting the Good Friday Walk Through Experience. Walk through the halls and rooms of RCC and be fully immersed in the last moments of Jesus' life through scripture, sound, lights, and various interactive stations.
In each room of the Walk-Through there will be short readings to help lead you through the experience, there will also be individual packets for those wishing to read along or guide themselves. An audio format will also be available through the RCC app.
**The Walk-Through will begin in our South Lobby and will take place on the second floor of our building. We will have the elevator available for those needing assistance.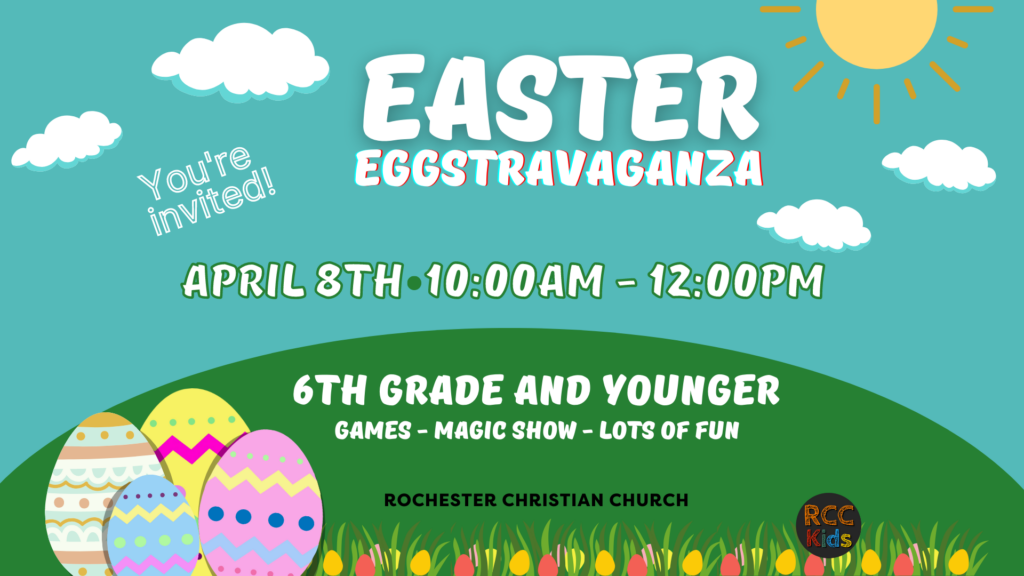 Easter Eggstravaganza is a special event for kids celebrating the resurrection of Jesus. Kids 6th grade and younger will participate in carnival games and watch a magic show that will feature the gospel through comedy and amazing illusions.
And everyone goes home with lots of Easter Eggs full of candy.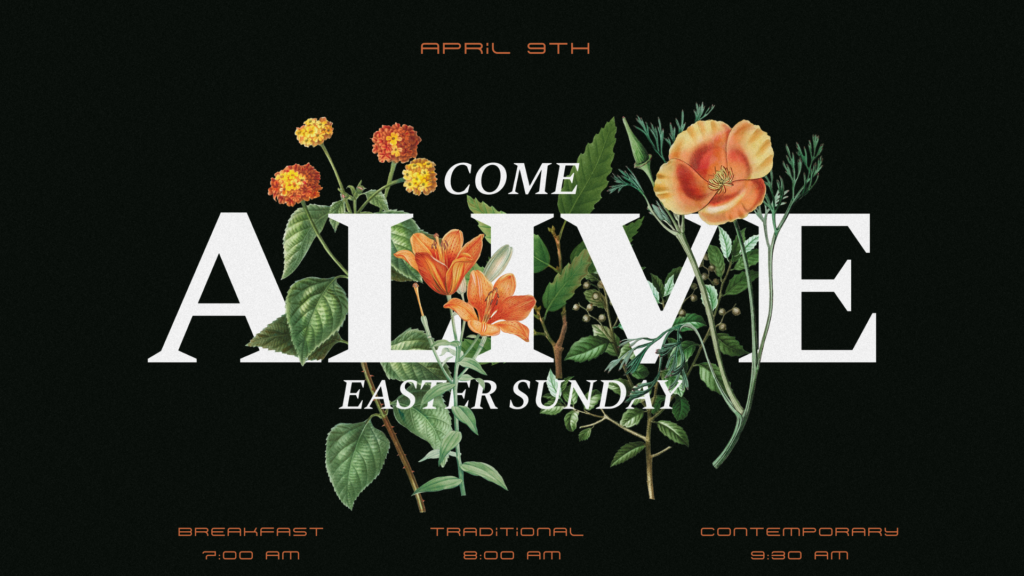 Join for Easter Sunday at RCC as we celebrate the resurrection of our Lord and Savior Jesus Christ.
Breakfast in the Family Life Center from 7-9:30am.
Traditional service with Organ and Piano at 8am.
Contemporary service with full band at 9:30am.
*Child Care will be provided for birth-preK in both services.