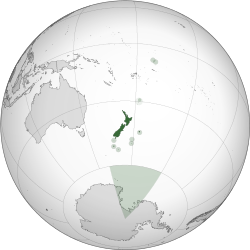 New Zealand
Joe and Amy Flammer are part of a church-planting team in Christchurch, the second largest city in New Zealand. The English settlers that founded Christchurch had high hopes for starting a city with Christian principles. Christchurch has now turned from those principles and has joined the majority of New Zealand in crime, depression, and violence. Rechurch was launched on February 21, 2010. Joe is now the lead pastor of the church, and Amy has transitioned into her primary role of stay-at-home mom.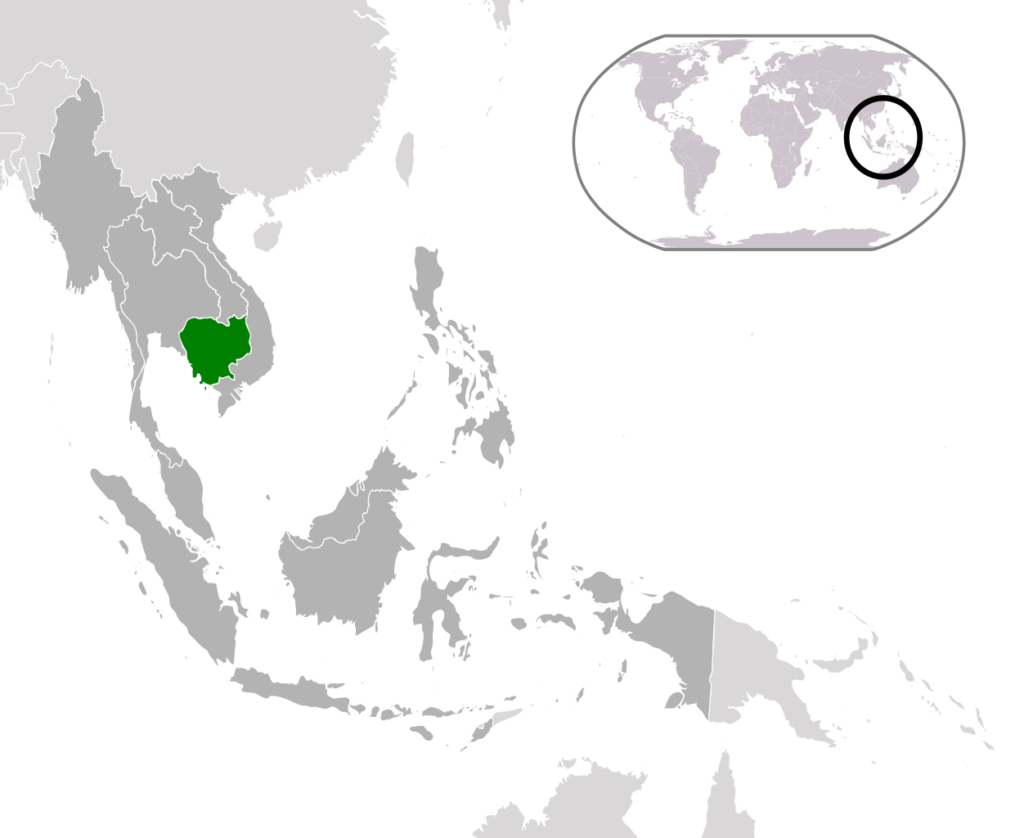 Cambodia
Mark Fishel serves with Ripe for Harvest World Outreach. He desires to help build up the Body of Christ in Cambodia. Mark serves alongside the Kampuchea Christian Community, a group of independent churches who come together for growth and fellowship. Mark is helping these congregations become self-sustaining. This goal is being accomplished through training in various areas such as discipleship, leadership development, stewardship, and goal setting. Mark has also worked alongside Cambodian pastors to develop the School of Discipleship (SOD). The goal of SOD is to see students grow in their personal walk with Christ and in their service to Him.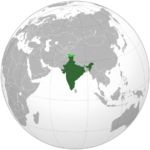 India
Vivert and Neelam Lall minister through Mid-India Christian Mission, which started off as a Christian school and is now expanded to a multi-faceted outreach ministry. Vivert leads the evangelistic arm of the mission. He and his team travel and help plant churches, build relationships with the communities, encourage Christians, and help with disaster relief. Neelam helps coordinate Shining Light, a program that provides school assistance for children in villages where they have planted churches. She also serves at Neelam's Kids, a safehome for children whose families have been the victims of persecution. The Lalls have two children, Monica and Lae.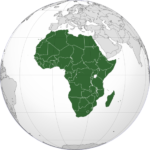 Africa
Cross River Christian College (CRCC), located in Calabar, Nigeria, is preparing native Nigerians to become pastors in local villages in the area. RCC partners with CRCC by providing partial scholarships for the pastoral students. The students are expected to raise the remaining funds. Once these students become full-time pastors, they will still need to work outside of the church to support themselves and their families. For this reason, the pastoral students are also being trained in business skills such as fish raising, snail farming, poultry farming, bee keeping, grass cutting, etc.