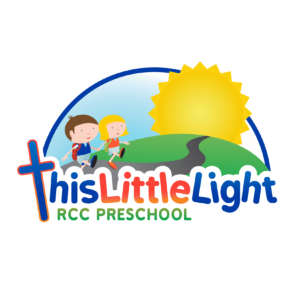 Due to extenuating circumstances, it has been decided to discontinue the preschool at RCC.

If you have questions please contact the church office at (217) 498-9264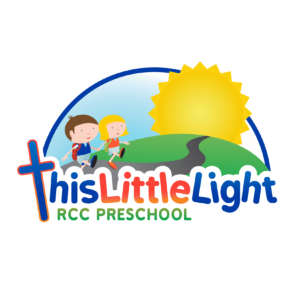 The mission of This Little Light's program is to enrich the lives of children by offering warm and positive learning experiences based on Biblical truths.
We aim to promote a nurturing and accepting environment that is designed so each child becomes aware that he/she is unique, important, and created by God.
To provide a ministry within our community by inviting children and their families to the programs offered by Rochester Christian Church.

To help children develop positive feelings about themselves and their own abilities.

To help children understand their own strengths and limitations.

To help children cope with successes, failures, and changes.
Want To Connect With Our PreSchool?
Rochester Christian Church's PreSchool ministry is a way for us to serve and partner with families in Rochester and around our area. If you would like more information about PreSchool programs, please contact us or find us on Facebook.